Job Seekers Training and Resources
FINDING A JOB
Are you Searching for a full-time or part-time job in the Senior Housing sector or Home Healthcare in Canada? Our network of Job Posting sites can help. There are a number of tools available to help you Search Job Listings, create a résumé, assess your Training Options, and choose a career.

CAREER TRAINING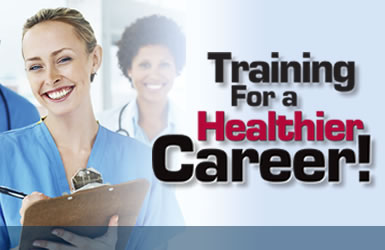 Identify and research Training and Career opportunities in Senior Housing and Home Healthcare, including PSW Courses & Training Programs.
Find valuable information that can assist your career training and job search efforts
Searching for Home Healthcare and PSW College Training Programs?
Personal Support Worker (PSW) Careers 


RETIREMENT HOMES LISTINGS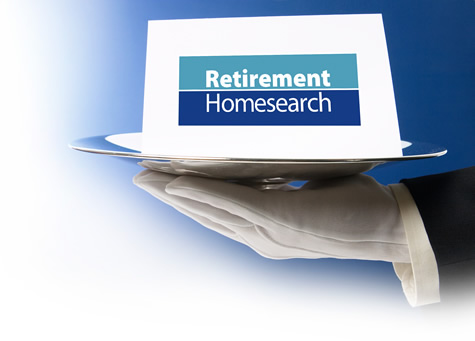 Find Retirement Home & Nursing Home
Search for Retirement Homes in Toronto, Ottawa, Vancouver, Victoria, Calgary, Edmonton, Montreal, Winnipeg, Hamilton

HOME CARE AGENCIES LISTINGS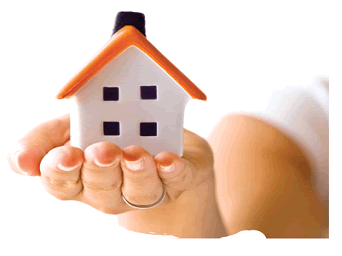 Search a List of Home Care Providers and Agencies in Canada
Find Home Care agencies in Toronto, Ottawa, Vancouver, Victoria, Calgary, Edmonton, Montreal, Winnipeg, Hamilton

OTHER RESOURCES